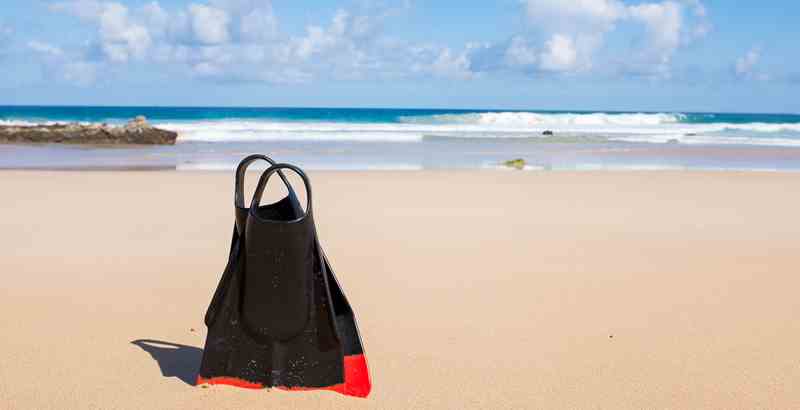 Seville Tourist Attractions
Seville Airport has excellent road connections to the rest of Spain's major cities. The A4 highway connects Seville airport with Seville city center and leads also to the ring road that connects Seville with Madrid.
Day trips by car to Jerez can be achieved in less than an hour, and a fun by the sunny beach trip to Marbella at the Costa del Sol will take some 3 hours of driving, but is well worth the effort.
A day trip to Faro across the border in Portugal takes 2.5 hours for one journey, so you'll probably prefer to stay overnight and return on the next day by hire car or bus.
Seville tourist attractions are plentiful and the entire region has much to offer to visitors. It is worth hiring a car during your holiday in Andalucía, so not to miss out on the many attractions in the region. The Doñana Nature Reserve, with its beautiful marshes and wetlands and rare breeds of birds, is a wonderful day trip for all the family. Hiking and mountain biking on the many trails and paths that traverse the mountains surrounding Andalucía and the countryside around Seville is a popular tourist activity.
The region was once a favourite with ancient Romans and at Julia Romula Hispalis, a settlement founded by none other than Emperor Julius Caesar himself, there are still remains of monuments and buildings to be seen to this day, as are indeed throughout Andalucía. In fact, the Betica-Roman Route begins at historic Italica and leads right through the region of the old Via Augusta. Along this stretch you'll find towns littered with ancient monuments and cities with more cultural heritage than could possibly be explored in just one holiday.
At Marchena you'll find the Arab influence at play. Here you can admire lovely minarets piercing the azure blue Spanish skies or visit the many splendid local museums to see the archaeological finds from the region. For lunch stop off at a local eatery and try traditionally made pastries of Estapa, all lovingly prepared in a multitude of flavours to stay in your memory long after you've climbed back into your hire car to visit further Seville tourist attractions on your list of must-see items.
Isla Magica for example is a theme park located within the city borders of Seville and is a fun place to visit for all the family. Seville city is friendly and welcoming, with many parts of the city being pedestrianized for excellent access to shopping, bistros, restaurants, nightclubs and bars.
The Guadalquivir River traverses the city. Historic Seville is home to winding lanes, romantic court yards and streets lined by historic monuments. Santa Justa train station offers tourists the chance to explore Andalucía's other towns and cities.
Hiking or mountain biking in the foothills of the Sierra Morena is among the most popular Seville tourist attractions for visitors who want more than just sand and sun at the Costas. Day trips to Rindonada or trips further afield along the Roman route to Cadiz and Cordoba are all possible with car hire, coach travel or train.
Magical Seville, both the city and the region, will hold its spell over you for a long time to come. It will certainly take more than one visit to see all the Seville tourist attractions on offer!
For more information on Seville tourist attractions please see www.andalucia.org/en
UNBEATABLE VALUE CAR RENTAL

FREE
Amendments,
FREE
Cancellations,
NO
card fees!

airport_shuttle Need Airport Transfers?
Useful Information about Seville Airport